Images and Realities of Rural Life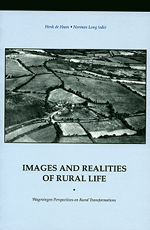 Boek bekijken:
klik hier
H. de Haan & N. Long 1997
Images and Realities of Rural Life. Wageningen Perspectives on Rural Transformations
Van Gorcum Assen. ISBN 90-232-2387-9 Images and Realities of Rural Life attempts to capture several of the main themes of research and debate that characterize Wageningen rural development sociology. Throughout the book rural life is portrayed as a multi-dimensional and contested reality. The central issue is raised of how different social actors conceptualize and respond to this diversity, and thus engage in a contestation of images and discourses on the meaning of rurality. The contributions analyze how these images (by local actors, the political domain and social scientists) are actively constructed and mobilized in everyday social life, politics and science.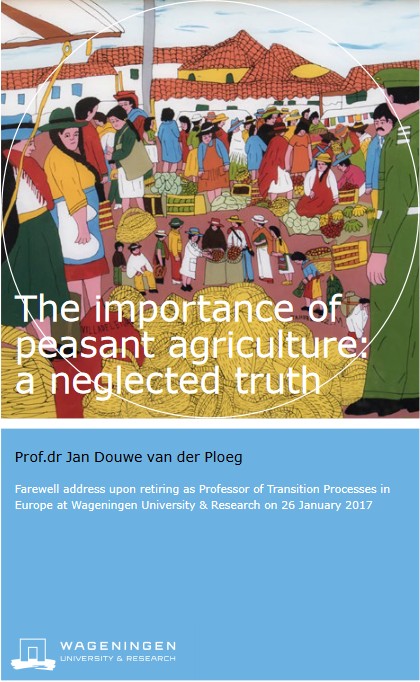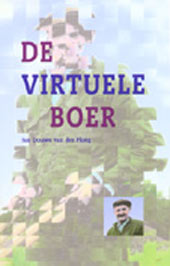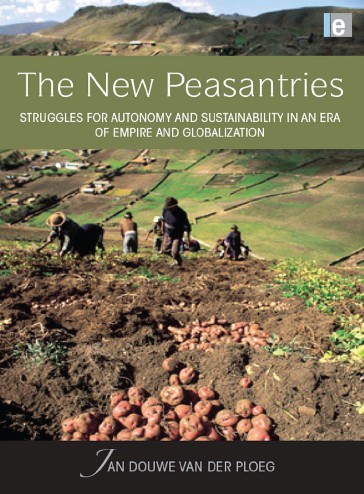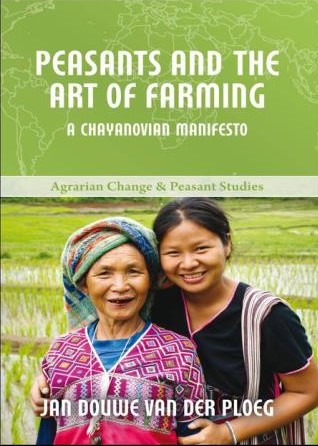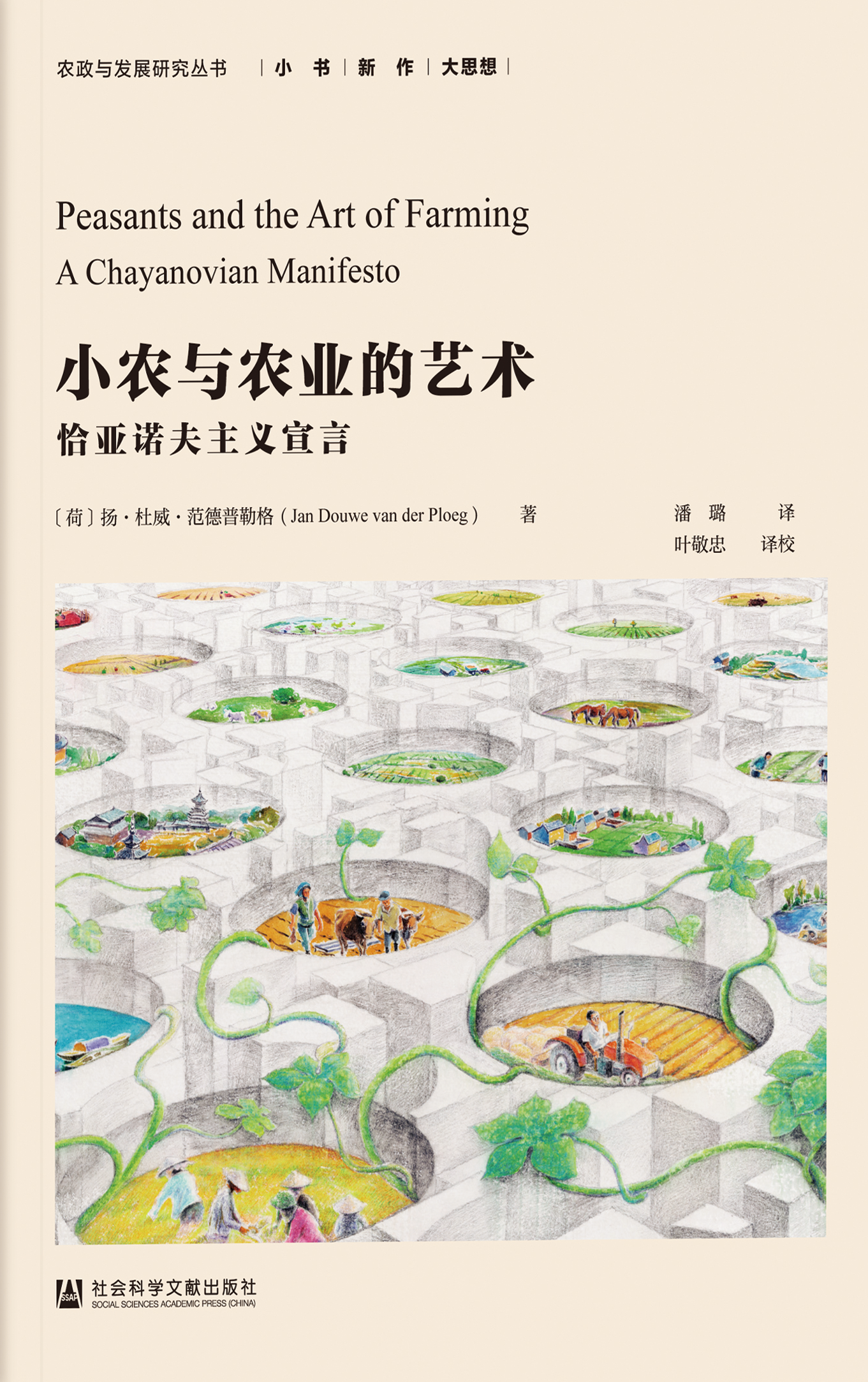 NIEUW
---
---
Jan Douwe van der Ploeg
Formerly Professor and Chair of Rural Sociology and Emeritus professor of Transition Studies at Wageningen University (WUR), the Netherlands and Adjunct Professor of Rural Sociology at the College of Humanities and Development Studies (COHD) of China Agricultural University (CAU) in Beijing, China.
e-mail: klik hier