Home
· The importance of peasant agriculture a neglected truth
The importance of peasant agriculture a neglected truth
26 January 2017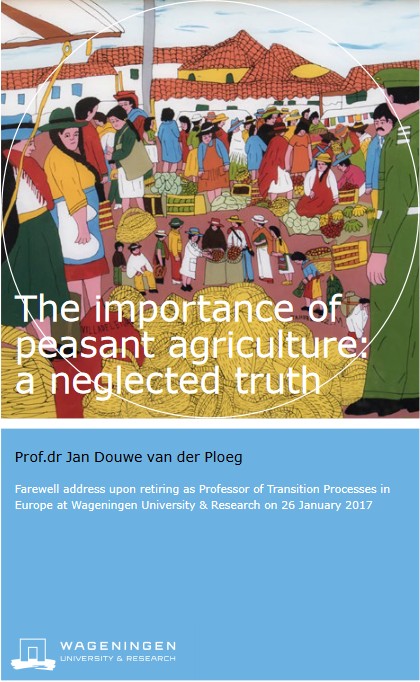 Farewell address upon retiring as Professor of Transition Processes in Europe at Wageningen University & Research on 26 January 2017
New divides are emerging within the many and highly diverse agricultural systems that exist around the world. These pose considerable threats for food sovereignty and security, the livelihoods of hundreds of millions people and for the urgent need to mitigate against climate change. The directly visible expressions of these new divides are everywhere. In much of the Global South they are visible in the contradictions that exist between a small segment of farms engaged in production for export and the large majority of peasant producers mostly producing for domestic markets. Scarce resources (land, water, access to markets and services, policy support, etc.) are increasingly being taken away from peasant agriculture and utilised in the agro-export pole of the economy. This comes with massive, and sometimes shocking, increases in poverty, unemployment and despair. A similar divide came to the fore in Italy when COBAS, the committees of agricultural entrepreneurs, came into direct conflict with the majority of dairy producers over the distribution of milk quotas. The same conflicts can be seen in the Netherlands, where a minority of large-scale dairy farmers has provoked a huge agro-environmental and socio-political problem for which, according to the main farmers' union (LTO), the ministry responsible for agriculture, agro-industry and the banks - the tab should be picked up by the majority of Dutch farmers. This provoked frictions and tensions the like of which had not been seen before. Only a parliamentary vote avoided the implementation of this ludicrous proposal.
These three examples share one important factor in common. They all illustrate the divisions and conflicts that are internal to the family farming sector.
Read:
The importance of peasant agriculture: a neglected truth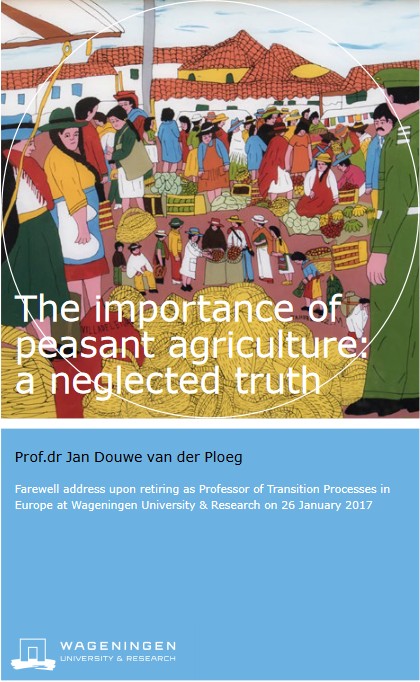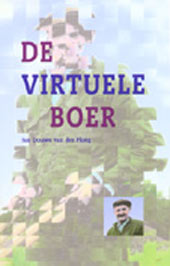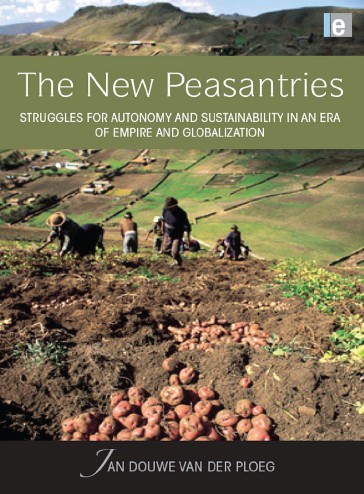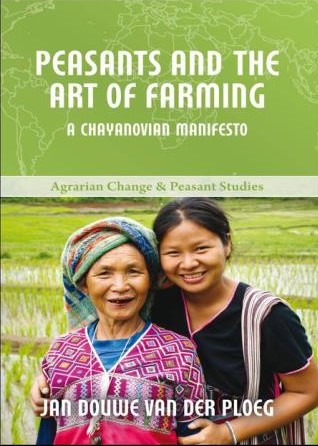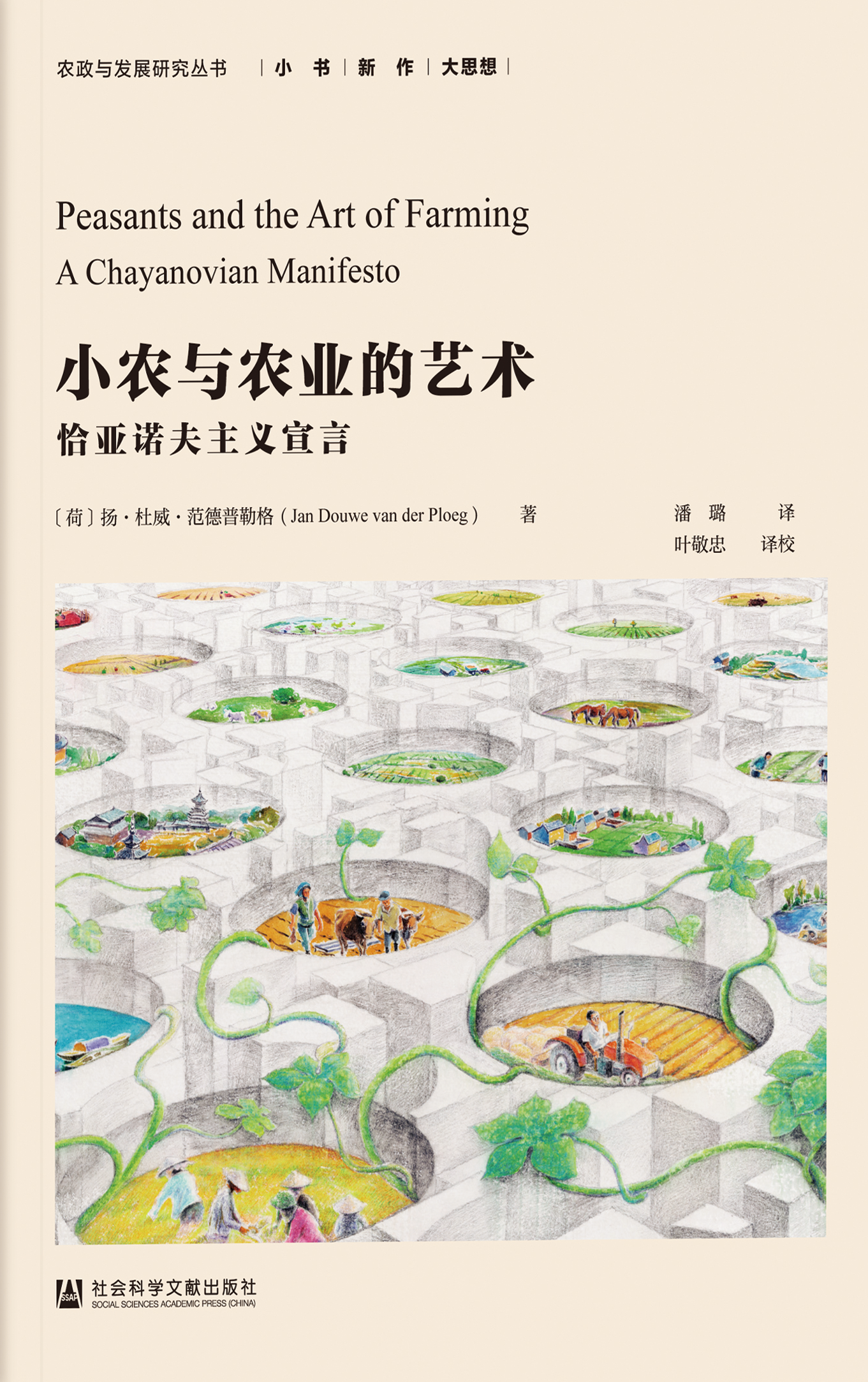 NEW
---
---
Jan Douwe van der Ploeg
Formerly Professor and Chair of Rural Sociology and Emeritus professor of Transition Studies at Wageningen University (WUR), the Netherlands and Adjunct Professor of Rural Sociology at the College of Humanities and Development Studies (COHD) of China Agricultural University (CAU) in Beijing, China.
e-mail: click qui