Início
· OS CAMPONESES E A ARTE AGRICULTURA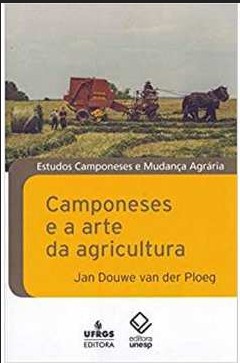 O livro foi traduzido para o espanhol, português, coreano, chinês, russo, italiano, sérvio e bahasa (Indonésia). É usado, entre outras coisas, no treinamento de estruturas de políticas de organizações de agricultores em vários países.
By Jan Douwe van der Ploeg
Ver livro em pdf em inglês:
clique hir
Resumo
Muitos estudos impressionantes sobre a natureza mutável do sistema alimentar global foram publicados e quase todos tratam das mudanças no nível macro. As mudanças muito menos visíveis que ocorrem no nível micro têm recebido relativamente pouca atenção, especialmente no campo dos estudos rurais críticos.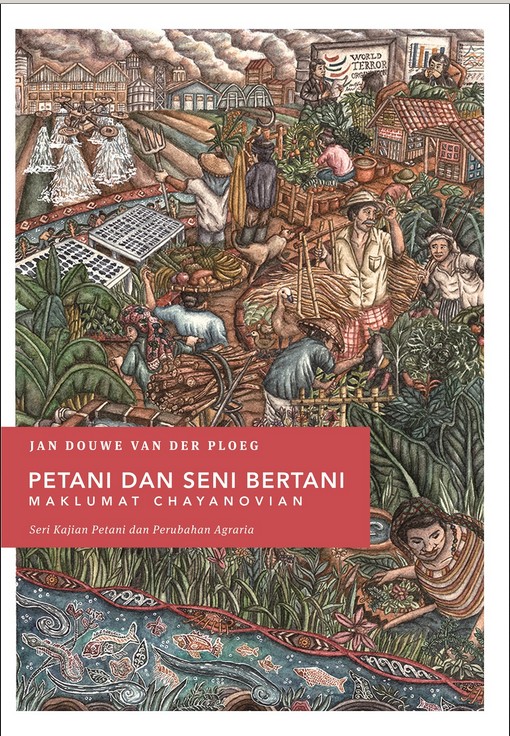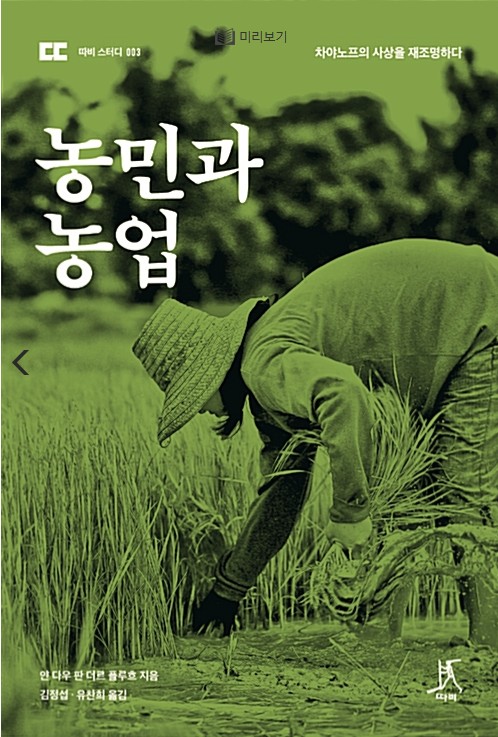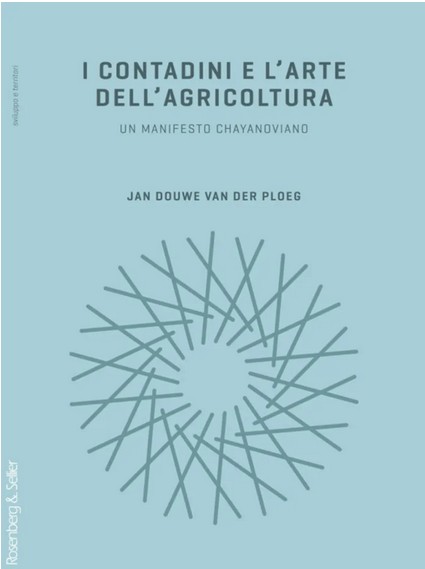 Este livro é um reflexo das transformações complexas e de longo alcance dos sistemas alimentares que ocorreram como resultado da liberalização e da globalização. Este livro enfoca a estrutura e a dinâmica das fazendas camponesas e as relações historicamente altamente variáveis que governam os processos de trabalho e produção dentro das fazendas camponesas.
NUEVO
---
---
Jan Douwe van der Ploeg
Formerly Professor and Chair of Rural Sociology and Emeritus professor of Transition Studies at Wageningen University (WUR), the Netherlands and Adjunct Professor of Rural Sociology at the College of Humanities and Development Studies (COHD) of China Agricultural University (CAU) in Beijing, China.
correo electrónico: click aqui